Landing page style and lead capture forms square measure essential to the method of lead generation.
For business beginners, 'leads' are potential customers. Without leads and the processes you use to create them, marketers and companies alike would struggle to make any money from their online presence.
[evp_embed_video url="https://nextgencrm.in/wp-content/uploads/2018/11/landing-leads_x264.mp4" autoplay="true" loop="true" class="no-toggle" share="false" height="300"]
Scaling your business shouldn't be blocked by an integration
We know that you might use systems not integrated yet. That's why LeadsBridge takes care of your leads, integrating your landing page software with your preferred CRM or Email software, without compromises.
Landing pages are the best way to generate leads… don't give up on the last task
LeadsBridge protects your landing pages syncing them with the CRM or Email the software you currently use.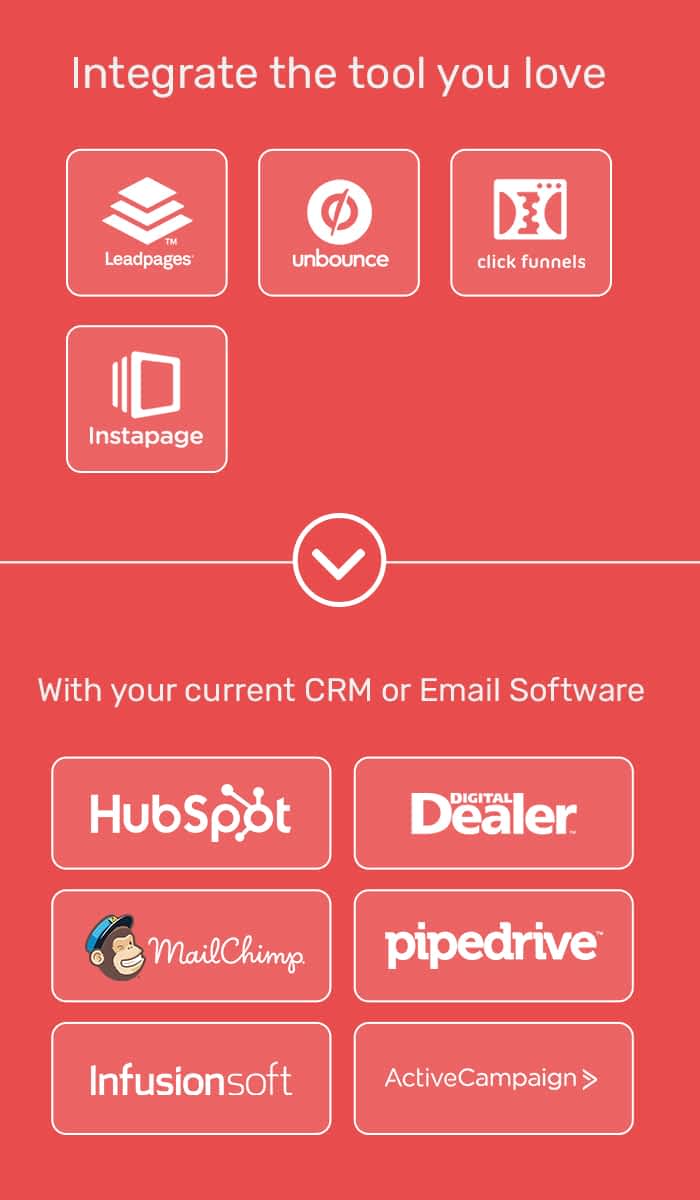 1. CREATE A BRIDGE
Create a bridge between your landing page software and your CRM.
2. COLLECT LEADS
Leads register through the form of your landing pages.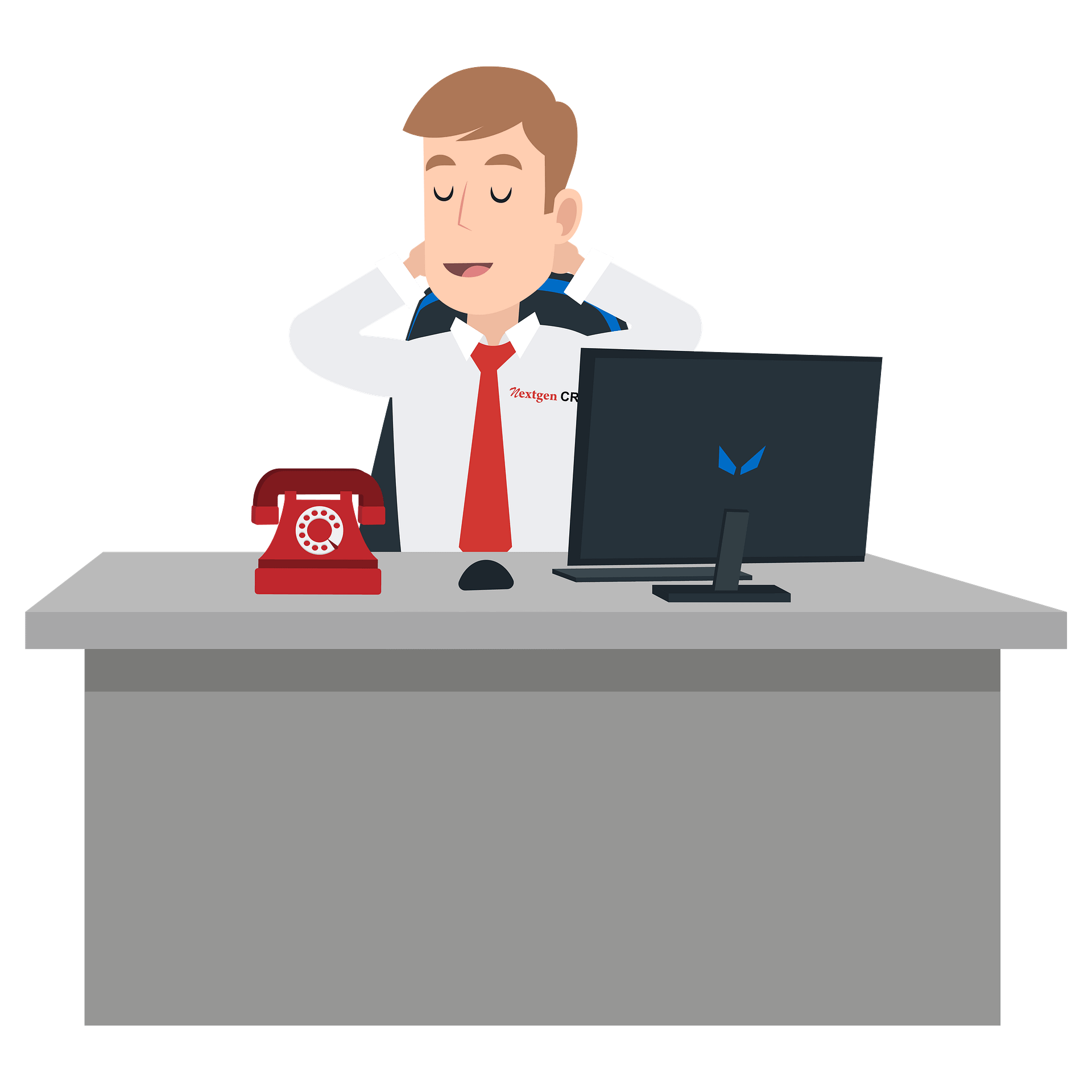 3. RELAX
NextGEN CRM will store them into your CRM, as soon as they click the submit button.
Focus on your business, not on clauses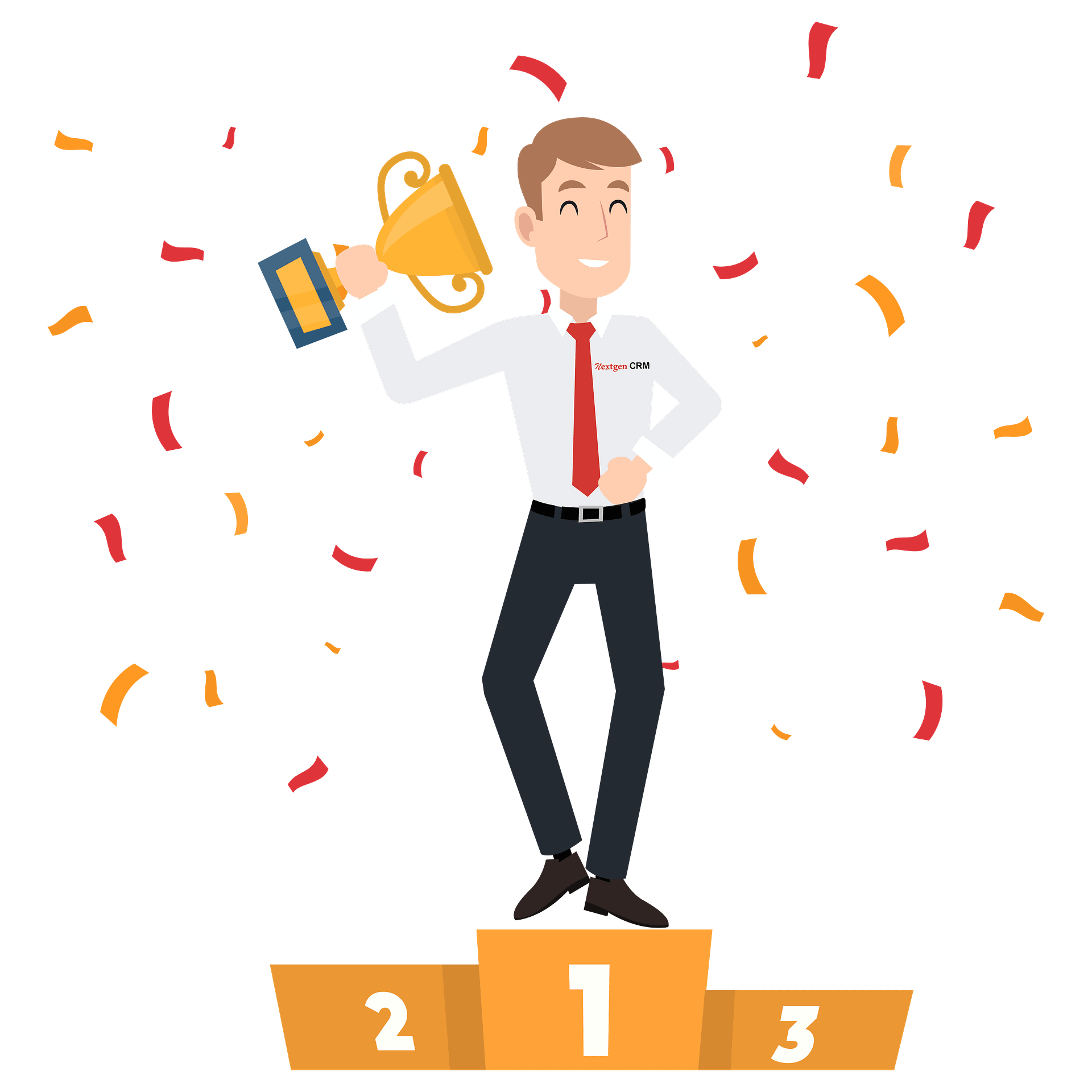 Use the tool you love, without compromises.
We love integrations. Let us solve your tech problems, so you can focus on your business.
Avoid stupid interruptions and keep your funnel going. Automatically.