Do You Really want To increase capture all leads and increase your sales?
These companies are changing the world. And they use Nextgencrm







Nextgencrm can be integrated with these platforms
NEXTGENCRM can help you capture all your leads and send them automatic emails and sms




Nextgen CRM sits at the guts of your business, personalizing interactions with customers and prospects and making certain internal collaboration and information-sharing. inbuilt GDPR solutions assist you to meet compliance wants.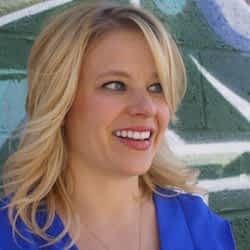 Amy Crane
Sociallabmarketing.com
Nextgen (formerly ProsperWorks CRM) is that the #1 CRM. Nextgen seamlessly integrates, gets eliminate manual information entry, and is super simple to use. If you'll be able to use Gmail, i feel you may acumen to use Nextgen.
Saunder Schroeder
onlywire.com
Nextgen CRM is an easy-to-use, yet powerful CRM solution for teams who make data-driven decisions and love their customers. User-centric pipeline management with performance analysis keeps salespeople moving toward measurable targets.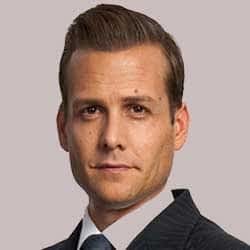 Best for corporations with immeasurable workers. Step into the twenty-first century with the Nextgen CRM, a straightforward to use CRM system that eliminates manual work and really helps your sales team to sell everything.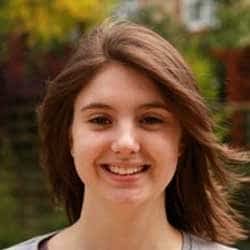 Olivia watson
searchenginejournal.com
Examples of Industries using NextGEN
Automotive
Advertising Agencies
Financial services
Real Estate
Education
SaaS
Insurance
Franchises
Media & Entertainment
Orgs & Non-Profits
Retail
Manufacturing
Professional Services
Coaches & Authors
Fitness & Health